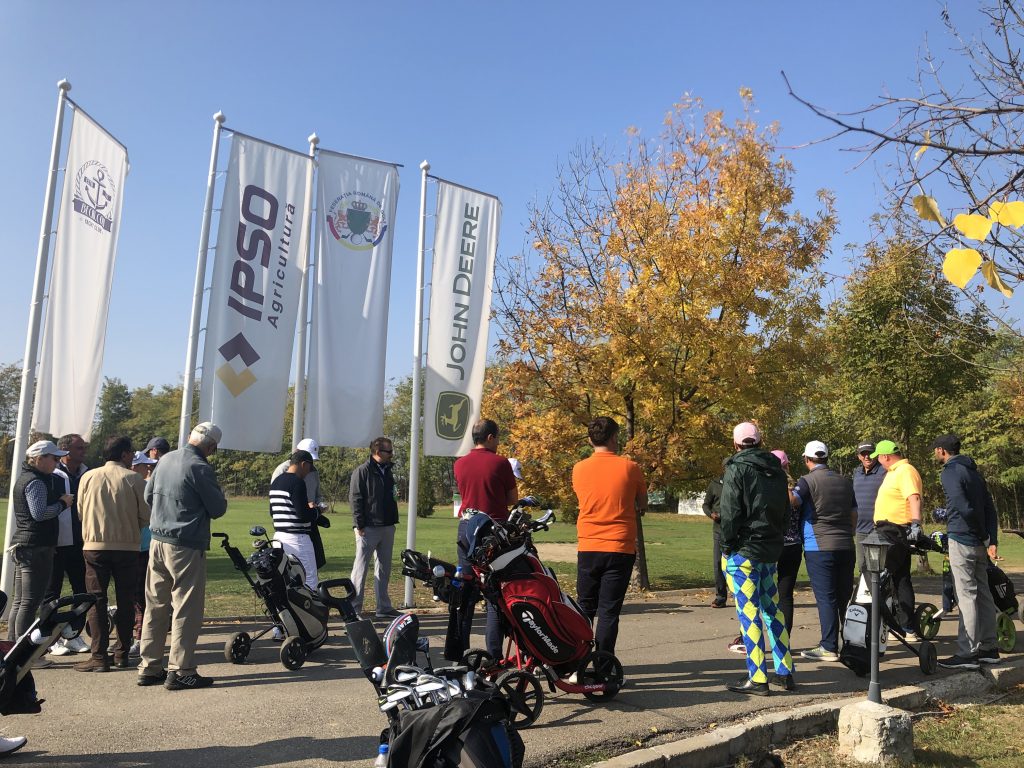 Award the best from your teams with an upscale experience that will positively impact their lives.
Choose 2-4 champions each month and offer them and their families an all-inclusive weekend at the golf course.
SPECIALS PRICE: 450 LEI/FAMILY.
Accommodation
Double Room – 100 lei.
*One or two rooms/family.
*two adults and one child under 14.
* price per room.
Family Golf Lessons
Golf Lesson for the whole family – 150 lei.
*group lesson.
*45 minutes.
Open Bar
Value of your choice.
*ex: 200 lei/family/stay.
Full Board Meals
Breakfast, lunch & dinner – 200 lei.
*prices per person.
*30% discount for kids under 14.
Complimentary
Tennis, swimming pool, driving range, access to the kids play area.
Social games (petanque, board games, disk golf etc.).